Request Account Form
If you would like to purchase flowers, please fill out the form below to request access.
✓ Your request has been submitted. We will get back to you with more details.
Please fill out every field in the form. Email must be properly formatted.
Welcome to Clifton Wholesale Florist!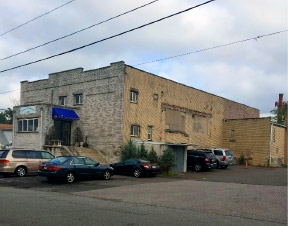 Clifton Wholesale Florist began in 1988 as just a single bucket-truck operated by Don Lalama. 5 years later, Clifton Wholesale moved into a warehouse. Through hard-work and dedication, this space was quickly outsized and Clifton Wholesale moved into the current warehouse in 1999.
Clifton has a team of 10 sales representatives that are available around the clock for your fresh cut flower needs.